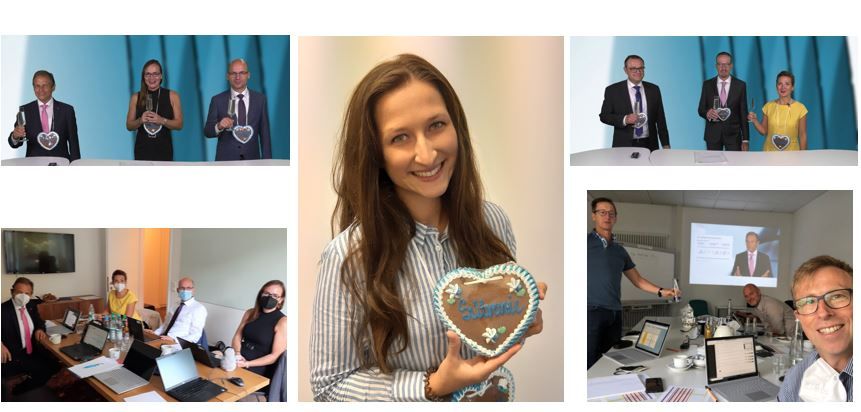 The awards were presented during the Siltronic International Supplier Day & Supplier Performance Awards 2021, an event dedicated to the discussion on sustainable development and growth.
Global connection for sustainable growth: this was the theme of the new edition of the International Siltronic Supplier Day, which has reached its eighth birthday this year. The event, for the first time since it was inaugurated, took place only virtually (online) and brought together over 240 participants from more than 130 companies and with over 20 nationalities.
The key topics were the development of Siltronic and the semiconductor market, corporate social responsibility in the supply chain, continuous cost, quality and risk management improvements, as well as the further digitization of procurement processes with providers. Vendors participate interactively and ask questions. Overall a very successful event. And among the participants in the event, Garbo – who had already won the 2017/2018 Siltronic Supplier Award during the 2019 event – could not be missing.
As Siltronic pointed out:
Outstanding supplier performance and achievements were honored with the Siltronic Supplier Awards 2021. We are thankful for many long lasting, excellent partnerships with our suppliers. Congratulations go to: PVA TePla, Rorze, Garbo, DB Schenker, Washington Mills, Ritterwand, CMC Materials, KMG und Dorfner Gruppe. #Siltronic, #SupplierDay, #SiltronicSupplierAward
The Garbo team can do nothing but renew its passion and its interest in obtaining the best from its technology, also to maintain the excellence achieved in recent years with a precious and trusted customer like Siltronic.