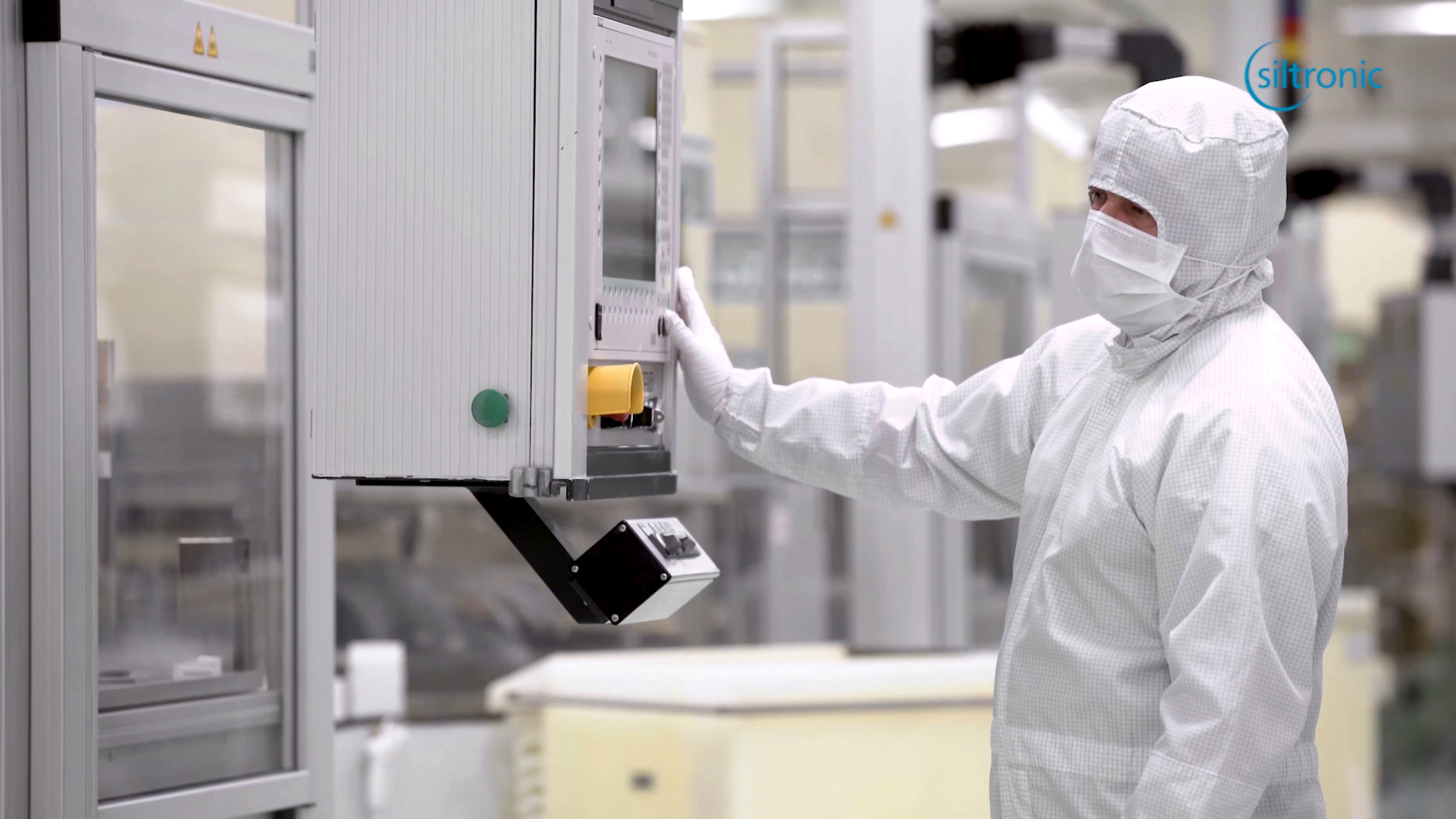 During the annual supplier day Garbo has been awarded one of top performing supplier worldwide.
"We award the team of GARBO for the stable and reliable quality of products, the always on-time deliveries, the excellent communication, cooperation and support for all Siltronic sites. GARBO is a very flexible, innovative and proactive supplier for Siltronic. We congratulate GARBO for receiving the Siltronic Supplier Award 2017/2018 and we are looking forward continuing the excellent partnership of our companies."
Garbo team looking forward for keep achieving the best out of its technology and maintain the excellence reached in this years with a valuable and trusted customer as Siltronic.